January 3, 2015 by Corey A. Edwards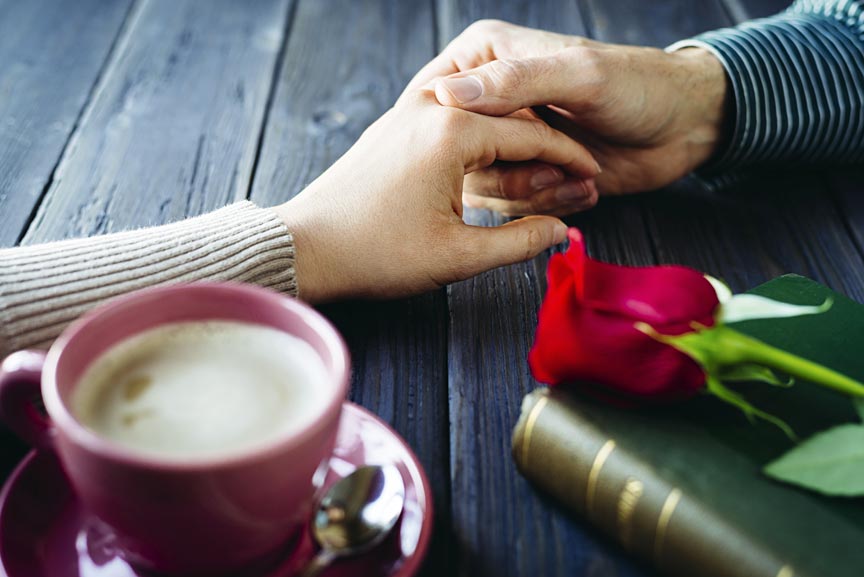 The Berkshires are a great place to visit no matter your reason – but they're especially perfect for a romantic Berkshires getaway on Valentine's Day!
Federal House Inn has a number of lodging specials with just this fact in mind: package deals designed to pamper you and that special someone during your romantic Berkshires getaway, while also saving you money – what a deal!
A quick visit to the Federal House Inn Specials page will reveal a host of different ways to save on or make special your romantic Berkshires getaway.
The first, most relevant offer is our "I LOVE YOU" special. Put together with romance in mind, this package adds a bouquet of a dozen roses in a lovely vase to your room as a surprise bonus for your special love. And for only $50 – that's $25 off the going rate!
But roses in your room are just the beginning – you can also take advantage of our Stay Two Nights and Save! special:
January 5th through May 14th, 2015, a two-night stay at Federal House Inn, any day of the week, nets you a $25 savings. Stay a third night and receive $75 off! Add that to your roses and you just saved $100! Wont that come in handy while you wine and dine your valentine during your romantic Berkshires getaway?
Speaking of wining and dining, have you taken a look at our Berkshire Restaurant Dining Discounts special?
Similar to our Stay Two Nights and Save special but available year-round, the Berkshire Restaurant Dining Discounts special gets you a bonus of $25 to your stay of two or more nights to go towards a delicious meal at your choice of any of our wonderful, Berkshires restaurants. You choose the place and let us act as concierge to make the reservation!
Many folks choose Valentine's Day as a wedding day, meaning each year's return of the date is especially important – not just as a nationally recognized, romantic holiday but also as your wedding anniversary. If that's true for you then you'll be interested in our Birthday / Anniversary Special!
If your special day happens to fall within your time at the Federal House Inn, let us know and, when you book a stay of 2 nights or more with us, you'll receive a complimentary bottle of wine or champagne in your room to celebrate the happy return of the date. This is on top of the afternoon wine and hors d'oeuvres and romantic candlelight gourmet breakfast already part of every stay at our Berkshires inn!
Do be sure to contact us directly if you're interested in taking advantage of these or any of our other Berkshires lodging specials and packages. Some restrictions may apply and some additional options may be available – maybe we can even customize a package to fit your needs!
Clearly, we here at Federal House Inn understand and appreciate comfort, romance, and value. Make us your choice of lodging during your romantic Berkshires getaway this Valentine's Day – or any time! – and we'll work hard to make sure your stay with us is the best anyone can provide.