August 12, 2012 by paulcj2
In this video Brian and Kolleen Weinrich, Innkeepers of Federal House Inn, give an overview of Jiminy Peak and other Berkshire ski areas.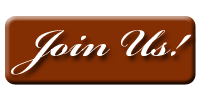 Brian also says:
We offer a ski package in partnership with Butternut. And Butternut is partnered with Catamount. You can buy a pass and ski in either one of the two places.