July 13, 2015 by Corey A. Edwards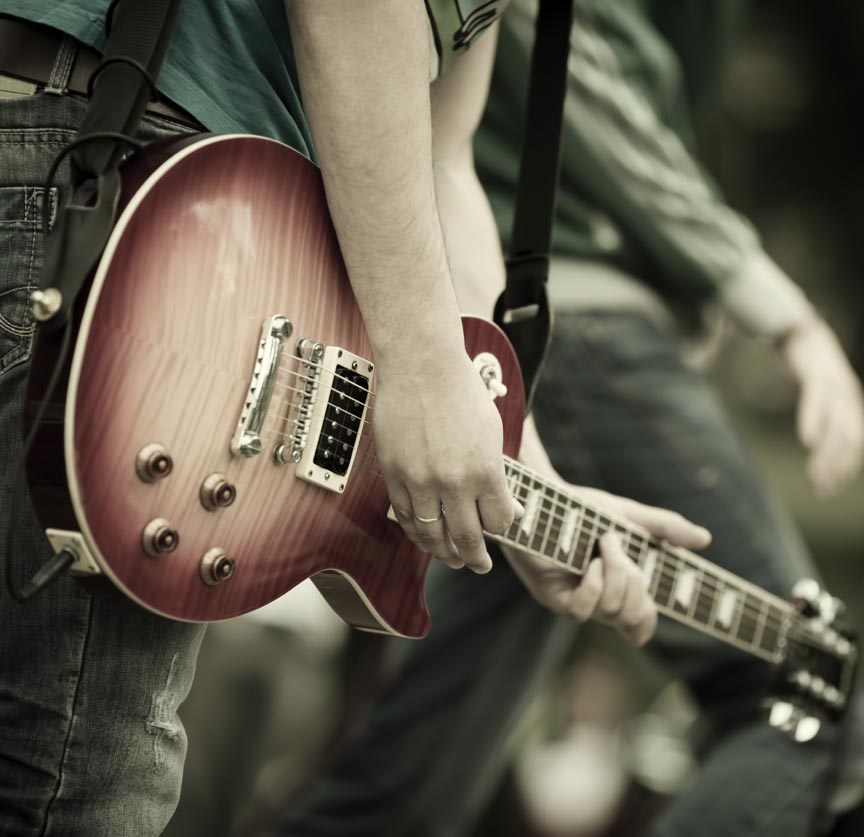 Chesterfest 2015 – A New Americana Music Festival, is a series of live concerts scheduled for Sundays in July and August at Chesterwood, a National Trust Historic Site on the site of country home and studio of Daniel Chester French.
Daniel Chester French (1850-1931), considered America's foremost sculptor of public monuments, is responsible for such indelible American icons as the Minute Man monument in Concord and the Abraham Lincoln that presides over the Lincoln Memorial in Washington, D.C. Chesterwood, located in Glendale near Stockbridge, Massachusetts, was donated to the National Trust for Historic Preservation, which now operates the lush, 122 acre estate as a museum and sculpture garden with numerous events and programs throughout the year.
While Chesterwood isn't the most intuitive of venues for a series of contemporary music concerts encompassing genres ranging from hip-hop, punk, and psych-folk to bluegrass, folk, and country, Chesterfest is a hit and is rapidly on its way to becoming an annual tradition!
The informal approach to the venue likely has a lot to do with the popularity of the shows – audience members are encouraged to bring lawn chairs and blankets and even a picnic to enjoy on their spot on the Chesterwood lawn. The Berkshires' own Wandering Star Craft Brewery and Lakota-Bar-B-Q will be on hand with offerings of delicious craft beer and the best barbeque this side of the Mississippi.
The full line-up of Chesterfest 2015 concerts is as follows:
July 19:
Dan Blakeslee, 5:30pm
Jonah Tolchin, 6:30pm
July 26:
AJ MAC from Thunderosa, 5:30pm
Swisch Wagon, 6:30pm
August 2:
GABI, 5:30pm
Elison Jackson, 6:30pm
August 9:
Lys Guillorn, 5:30pm
The Meadows Brothers, 6:30pm
August 16:
Niall Connolly, 5:30pm
The Rambling Kind, 6:30pm
August 23:
Hack Monet, 5:30pm
Sunlea, 6:30pm
August 30:
Lexi Weege, 5:30pm
Bernice Lewis, 7:30pm
Chesterfest 2015
4 Williamsville Road, Stockbridge, MA 01262
Tickets for Chesterfest are limited and tend to go quickly, so don't procrastinate! Visit chesterwood.org for tickets and more information.
2015 Chesterfest Lodging
Centrally located, Federal House Inn is the perfect home base for any and all of your Berkshire vacation adventures! Chesterwood, Tanglewood, Jacob's Pillow Dance, The Norman Rockwell Museum, and more are all within easy traveling distance from our Berkshires B&B – but our delicious, candlelit breakfasts, stately amenities, and uncommonly comfortable accommodations may keep you from straying too far!