July 21, 2014 by Corey A. Edwards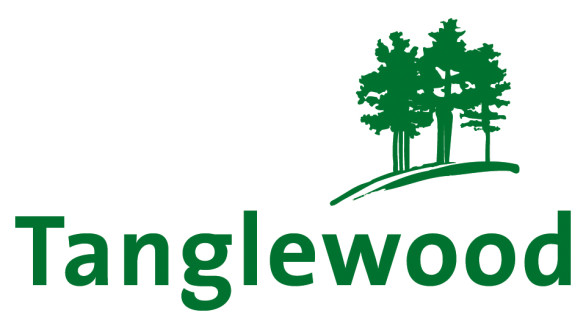 The 2014 Tanglewood Season is in full swing but that doesn't mean there aren't shows and events left to see – August is full of great reasons to visit the Berkshires and the Boston Symphony Orchestra's summer home.
Starting at the end of June and running through August, Tanglewood heats up the Berkshires with their stunning selection of top-tier performances. We've already seen some incredible concerts and events pass through but more are on the way with an August schedule that looks like a who's who of classical music and outstanding entertainment.
Take a look at these few highlights of the remainder of the 2014 Tanglewood Season:
August 7-10 – Tanglewood Wine & Food Classic
A three day celebration of wines from around the world, East Coast chefs preparing locally sourced foods on the Tanglewood grounds. 11 separate events over four days.
August 10th – All-Tchaikovsky Program with Yo-Yo Ma
An all-Tchaikovsky program featuring Yo-Yo Ma performing Variations on a Rococo Theme, for cello and orchestra, with conductor David Zinman.
August 17th – The Last Southern Gentlemen with Ellis Marsalis and Delfeayo Marsalis
The Last Southern Gentlemen concert will feature songs from the album pairing Delfeayo Marsalis with his father, Ellis Marsalis, Jr. The album includes both standards and original compositions as expressed via Delfeayo Marsalis' gently persuasive trombone stylings.
August 18 – The Beach Boys
The Beach Boys come to Tanglewood and heat up the dance areas on the lawn, led by Mike Love and Bruce Johnson, with Jeffrey Foskett, Randell Kirsch, Tim Bonhomme, John Cowsill, and Scott Totten.
August 22 – Oz with Orchestra at Tanglewood
The brilliantly restored classic film, The Wizard of Oz on the big screen as accompanied by a the Boston Pops playing entirely new transcriptions of Harold Arlen's brilliant lost scores.
August 31 – Tony Bennett performs at Tanglewood with very special guest Antonia Bennett
No one else in popular American music has recorded for so long and at such a high level of excellence as Tony Bennett. He has received 17 Grammy Awards, the Grammy Lifetime Award and sold over ten million records in the last decade alone.
We've barely scratched the surface of the upcoming shows and events Tanglewood Music Center has scheduled – for a full list of the 2014 Tanglewood Season's remaining performances as well as tickets, visit: www.bso.org
Tanglewood Lodging
Conveniently located in South Lee, Federal House Inn is less than 15 minutes drive from Tanglewood and many of the other attractions that make the Berkshires one of the most popular vacation destinations in the US. For your next Berkshires vacation, why not stay at Federal House Inn and see why we have earned so many rave reviews.