July 10, 2011 by federalhouse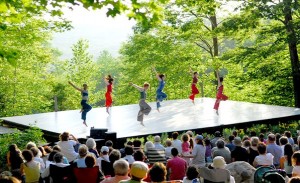 We are so fortunate to have Jacobs Pillow, a National Medal of Arts recipient honored by President Obama this year, just 10 miles from the Federal House Inn.
One of our  favorite evening pastimes is to watch the Inside/Out performance on the newly renovated out door stage at Jacobs Pillow. Then we enjoy a picnic on the beautiful grounds.  And finally be an audience member in the theater for one of the amazing dance troupes.
We love having Jacobs Pillow as our neighbor.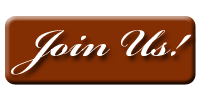 By the way, one of our guests this past week went to see Tangueros Del Sur and shared with us,
I've been enjoying The Pillow for many years but Tangueros was one of the most phenomenal  performances I've ever seen.